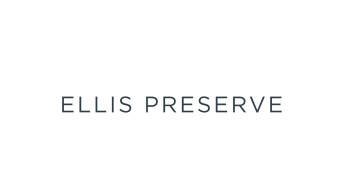 Coming Soon.
With an eye on the future of apartment living, Madison Ellis Preserve
creates a new sense of place for today's resident.

The unique character of the Ellis Preserve master-planned community is unlike any other development in suburban Philadelphia. Residents will enjoy immediate proximity to Newtown Square's latest fitness, retail, and dining options, as well as the area's newest Whole Foods. Thus, offering residents the best of an urban lifestyle in a suburban setting.

This is a place where upscale living meets walkable convenience. This is a place where modern aesthetics harmonize with a rich history and lush environment. This is Madison Ellis Preserve Apartment Homes.

Contact us by email at ellispreserve@maglp.com
or by phone at 484.390.5160.
Click the button below to fill out an information request form.
submit a guest card